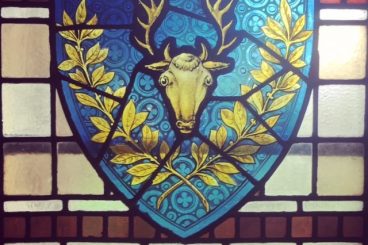 Keep up to date with our latest news and special offers. Up-to-date information can be found via our social media pages.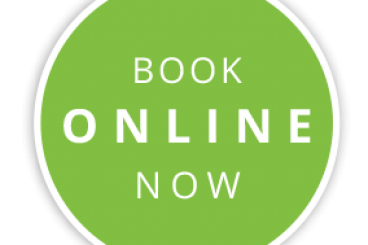 Book your rural break at Simonstone Hall, and enjoy a relaxing atmosphere in the idyllic surroundings of the Yorkshire Dales National Park.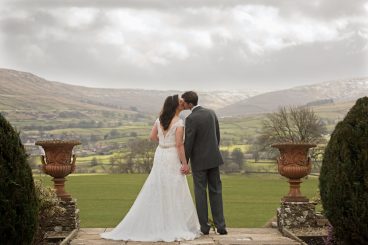 Thinking about getting married? Why not take advantage of our fantastic late availability wedding offers throughout the shooting season, and book your special day in this stunning 15th century Shooting Lodge Country House.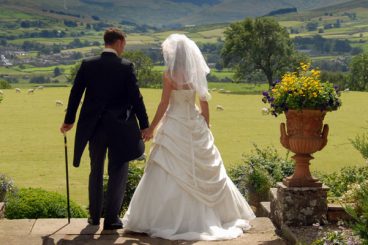 CONGRATULATIONS ON YOUR ENGAGEMENT! Contact a member of our team for extra-special, tailored wedding packages in this fabulous Country House Hotel.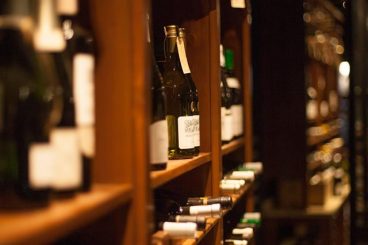 Coming September 2016. Please contact a member of staff for dates and membership subscription.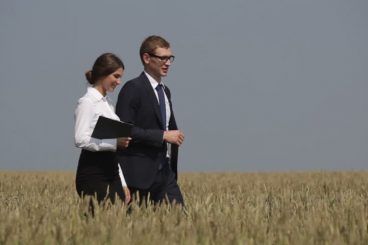 This is the ideal venue for 'break-away' business meetings, seminars, team building days, conferences and more!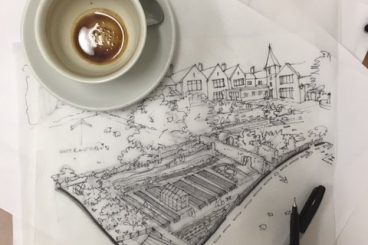 SIMONSTONE HALL KITCHEN GARDEN PROJECT
Keep up-to-date with our garden project progress, send us hints, tips and advice or even better - come and lend a hand!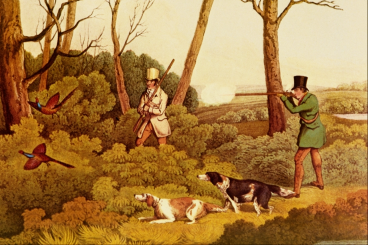 Enquire about our exclusive Shoot Party packages. Stay in this beautiful 15th C. Shooting Lodge and enjoy some of the best shoots in the country, right on the doorstep!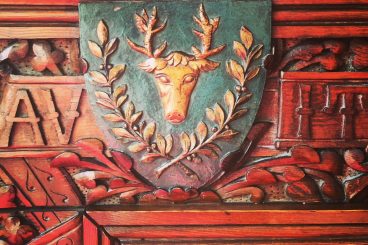 Interested in an exciting new challenge? Want to be part of a fun and friendly, hard-working team? We have a number of vacancies in all areas of the hotel for enthusiastic individuals. Send your CV to enquiries@simonstonehall.com or contact us on 01969 667255