SIMONSTONE HALL HOTEL – HAWES – NORTH YORKSHIRE
CALL 01969 667255
RECEPTION@SIMONSTONEHALL.COM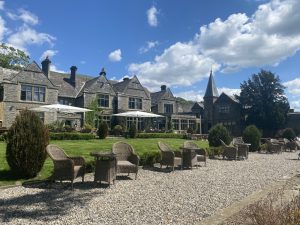 BOOK YOUR NEXT STAY!
BOOK YOUR LUNCH, AFTERNOON TEA AND EVENING MEAL
STAY
EAT
WEDDINGS
EXPLORE
BUY A GIFT CARD!
A little something to look forward to!
OFFERS + EVENTS
CLICK HERE FOR OUR LATEST SPECIAL OFFERS!
FOR THE VERY BEST RATES, AND ALL THE LATEST SPECIAL OFFERS
ALWAYS BOOK DIRECT!
We won't be beaten on rates!
WHAT'S ON?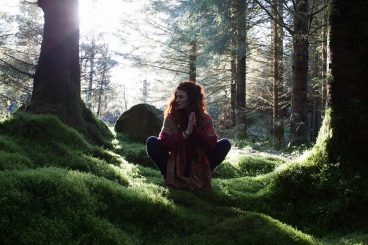 20 & 21 SEPTEMBER 2020 Join Katrina, of Yogi Oils & Katrino Yoga, for a wholesome retreat; including wellness, yoga, meditation and wilderness walks, with carefully-designed menus in country house surroundings.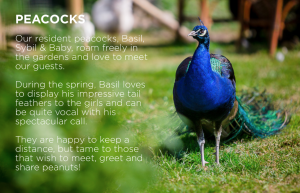 AS SEEN ON CHANNEL 4!
The Great Hotel Escape!
Get a sneak-peek of all the hard work that has gone into Simonstone Hall Hotel over the last 8 months, with presenters Steph & Dom Parker!
CHANNEL 4 – FIND US ON CATCH-UP!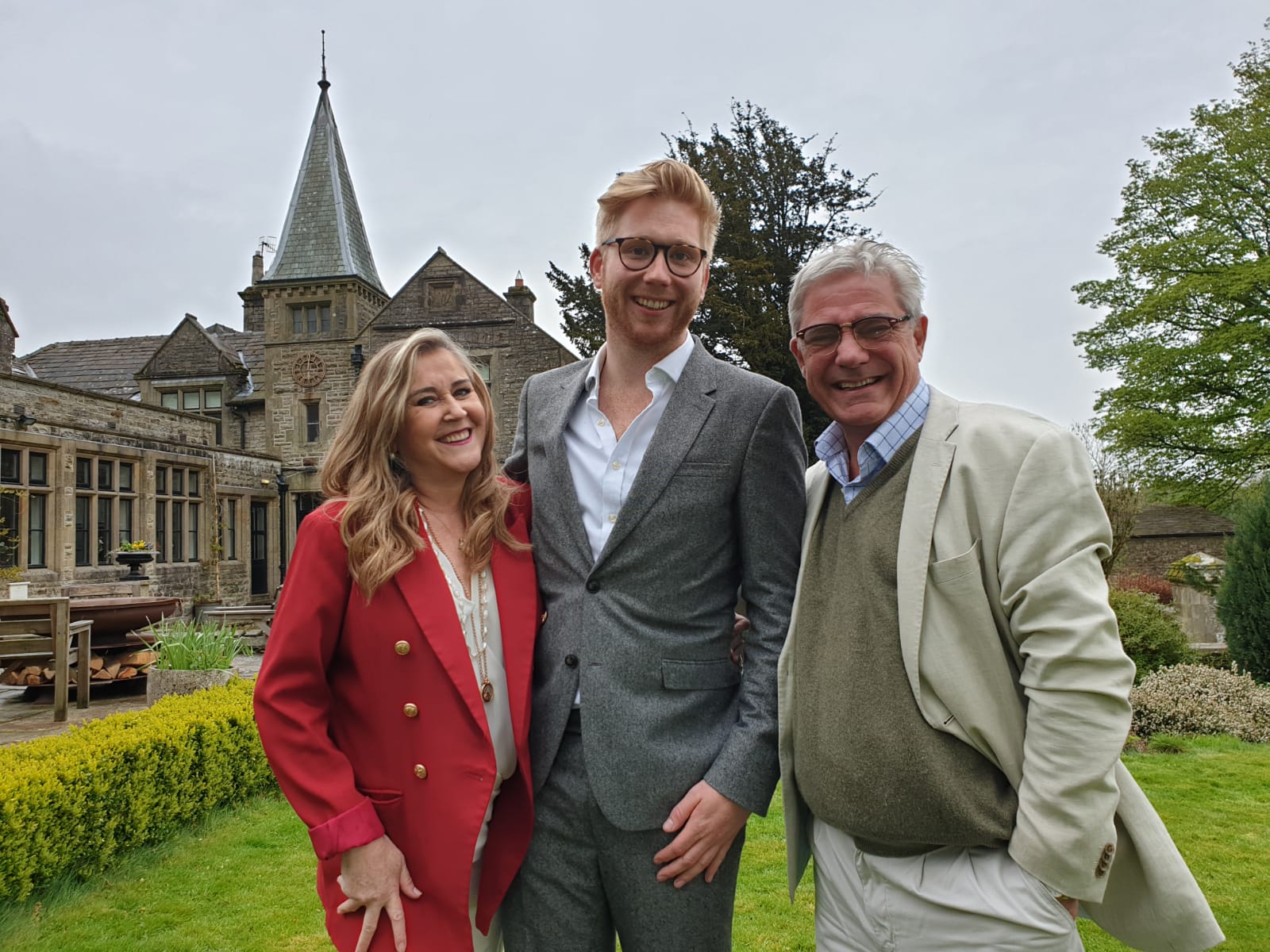 SIMONSTONE HALL WEDDINGS
EXTRA-SPECIAL CELEBRATIONS IN THE HEART OF THE YORKSHIRE DALES
SHOOTING AT SIMONSTONE HALL HOTEL
Feather, or Film.  Clay or Creative?  Book your Shoot at Simonstone Hall Hotel.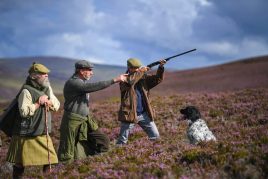 Quality Shoot party hospitality for shooting and country sport groups, available August to February. Please be aware, Simonstone Hall does not run or provide any game shooting days.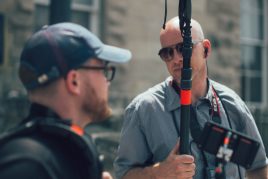 FILM PRODUCTION CREW
Filming in the area? Looking for an exclusive film location? Contact us for local booking agency, location information and availabilty.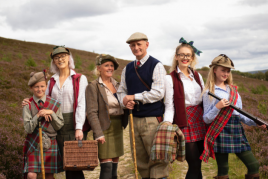 Enjoy a simulated game shoot, hosted and set-up like a real game shoot. All the sport without the feathers, year-round!
DON'T JUST TAKE OUR WORD FOR IT…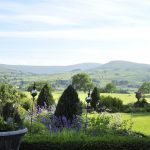 Kayleigh Jane
Had an absolutely amazing week at Simonstone Hall, such lovely staff and a very welcoming atmosphere! Thanks to all for such a lovely stay and a great wedding day for all! Hope to see all again soon!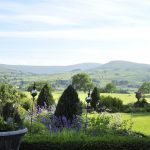 Mr & Mrs Burke
Beautiful house, with beautiful views. A magnificent property, complements to staff that are a credit to you & helped to make our stay. Very relaxed & enjoyable. Nothing was too much trouble. Thank you to everyone.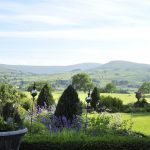 Mr & Mrs Carter
What an amazing and special place for our honeymoon! Everything about our stay has been perfect. The dining experience was incredible and so special that it could also be a stand-alone gift experience as it beats hands down any I have seen before. Thank you so much to everyone at Simonstone Hall!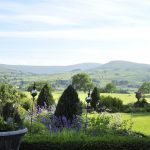 Helen P.
Absolutely loved my weekend stay at Simonstone. Amazing views to escape the city, great vibe and very friendly staff. Super close to pubs & shops nearby to explore the local area too. Room was very clean and amazing Victorian/Georgian features. Will definitely be returning to this beautiful spot in the lakes, but with more friends next time!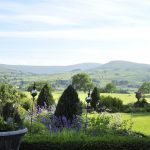 Theinnercook
We recently ate at Simonstone on the eve of our daughter's wedding. I wanted a simple meal and choose salmon. It's was beautifully cooked, served with champ and vegetables. They were pleased with the whole experience; we were in a hurry to get home so we were served quickly by a very friendly and pleasant waitress. I think that around £19 for a main course, it was very good value. Room Tip: They are all good but I liked the ones overlooking the lawns and distant fells.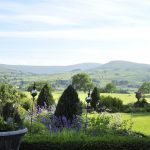 Mr & Mrs Frost
Just got home after spending the weekend at simonstone hall for our 20th wedding anniversary – truly a superb setting, room and view devine and staff very friendly and nothing was too much trouble – thanks – would recommend highly for an extra special place with excellent location and service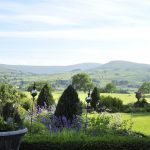 Anon, TripAdvisor
"Family and Friends lunch" - We stopped off here on our way home from a weekend away. Looks posh but don't let that put you off if walking by Had a lovely lunch staff very friendly and accommodating. Bank holiday special Set Menu very good value. Children's menu good choice. Lovely atmosphere definitely somewhere on my list to stay and sample more of the delicious food. Even has resident peacocks.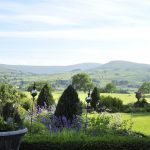 Rtm89, TripAdvisor
"The best weekend of our lives"- We had our wedding reception at Bolton castle not too far away and decided to stay at Simonstone. My now wife had stayed there before and has always been very well looked after. My first time there was nothing short of brilliant. We popped in the day before to drop off bags and our car and the staff could not have been more welcoming. When we arrived on our wedding night they were there waiting for us and so polite and engaging. We fancied a drink so we were showed to our room and two glasses of bubbly were delivered to the room for us and this was after midnight. Our bags had been put in the room and my blazer hung up. In the morning we woke up late and had missed the end of breakfast. Again nothing was too much trouble. A table was set up and we weren't hurried and just told to take our time and enjoy it. Our room was beautiful with superb views and a massive four poster bed. There really aren't enough superlatives to describe this hotel and even more so it's staff!! Thank you so much for everything you did for us. Stayed: May 2017, travelled as a couple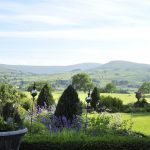 Pauline5777, TripAdvisor
"Birthday Celebration!"- Stayed here with a friend for a special birthday celebration, beautiful surroundings, friendly staff, good food, a very comfortable place to be, would certainly return, as much to see Basil the Peacock, what a show he put on for us, but he couldn't entice Sybil the pea hen sadly! Room Tip: We had a twin room on the ground floor, great space good bathroom, would stay again. Stayed: April 2017, travelled with friends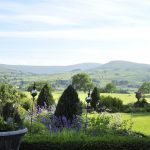 deborah027, TripAdvisor
"Excellent stay"- Great hotel - wonderful views - great staff and truly dog friendly. we arrived to find dog dishes, bonus and poo bags in our bedroom. Dogs can be in the bar and the staff are very attentive to them - you get served a drink and so do they !!!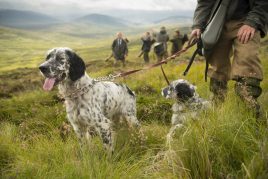 DOGS WELCOME!
We are a dog-friendly hotel! Bring the dog and enjoy the fantastic surrounding walks!
[SGM lat="54.3192494″ lng="-2.1991395″ zoom="16″ type="TERRAIN" directionsto="SIMONSTONE HALL HOTEL, Hawes, North Yorkshire, DL8 3LY" content="SIMONSTONE HALL HOTEL Hawes, North Yorkshire, DL8 3LY For directions enter your address below"]