PLANNING AN EVENT, PARTY OR GROUP BOOKING?
At Simonstone Hall we can help you will all levels of planning and organisation, to ensure that your event, whatever the theme, size or excuse, will be everything you had hoped for!
Contact a member of our events team for further details.  occasions@simonstonehall.com / 01969 667255
UPCOMING EVENTS CALENDAR
We aim to host a whole range interesting, fun and inclusive events.  For full details on our up-coming events, please subscribe to our mailing list and connect with us on social media!
THROUGHOUT 2019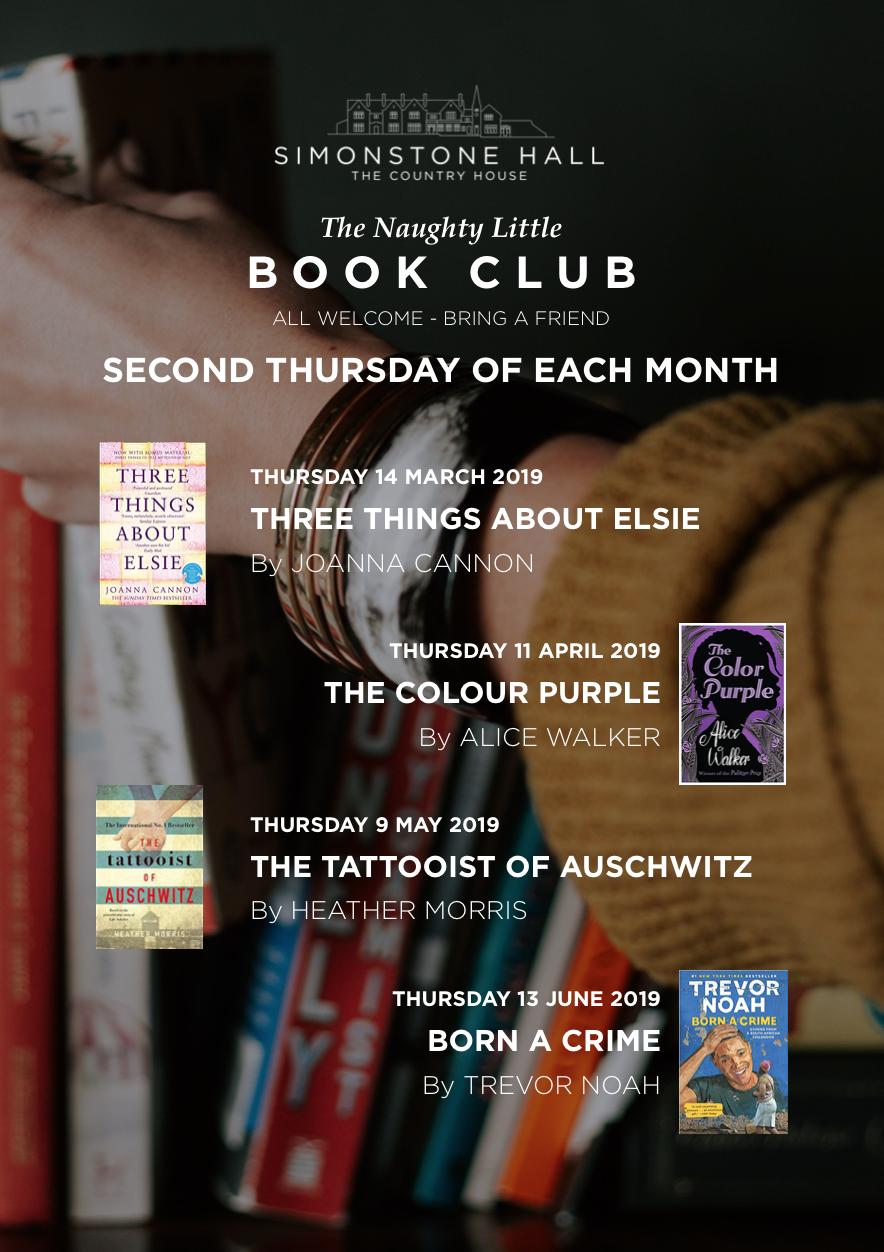 A FIELD-TO-FORK exploration of the Yorkshire Dales, showcasing the unique flavours of produce sourced from the 1733 Simonstone Hall Estate. Every Friday in September!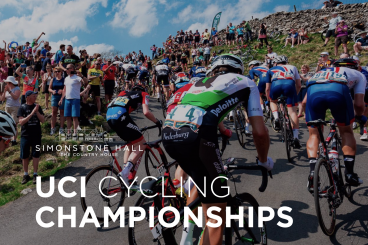 29/9 - The UCI World Cycling Champions are coming to Simonstone Hall, passing at the start of the famous 'Buttertubs Pass' ascent! VIP HOSPITALITY PACKAGES AVAILABLE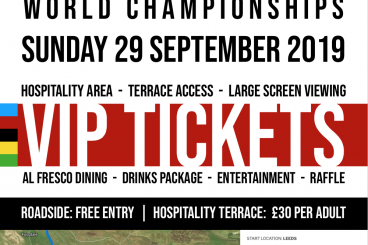 Experience the buzz of the world-famous UCI Men's World Championship Final, from the exclusive Simonstone Hall Terrace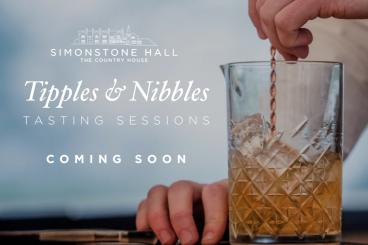 TIPPLES & NIBBLES
COMING SOON - Our 2019 'Thursty Thirsday' Drinks series - including cocktail mixology, gin-like-you've-never-seen-it-before, and more - with tapas and taxis available!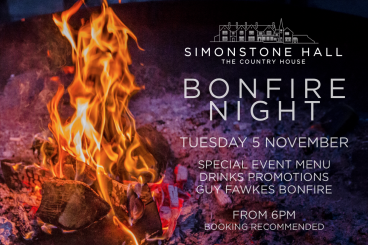 Booking Recommended. Event Menus, Offers & Guy Fawkes Bonfire. Wrap-up warm and join us!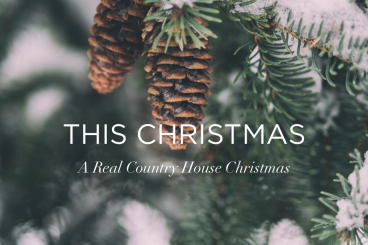 Enquire about out our Christmas & New Year Packages - this festive season, 'all wrapped up'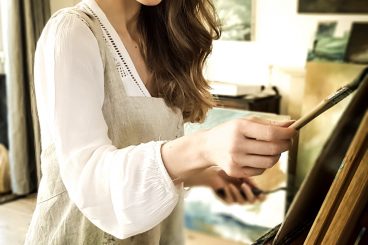 Throughout 2019 - NEW SUMMER EXHIBITION with Sally Marie Gardner exhibiting throughout the year!