PLANNING AN EVENT, PARTY OR GROUP BOOKING?
At Simonstone Hall we can help you will all levels of planning and organisation, to ensure that your event, whatever the theme, size or excuse, will be everything you had hoped for!
Contact a member of our events team for further details.  occasions@simonstonehall.com / 01969 667255
UPCOMING EVENTS CALENDAR
We aim to host a whole range interesting, fun and inclusive events.  For full details on our up-coming events, please subscribe to our mailing list and connect with us on social media!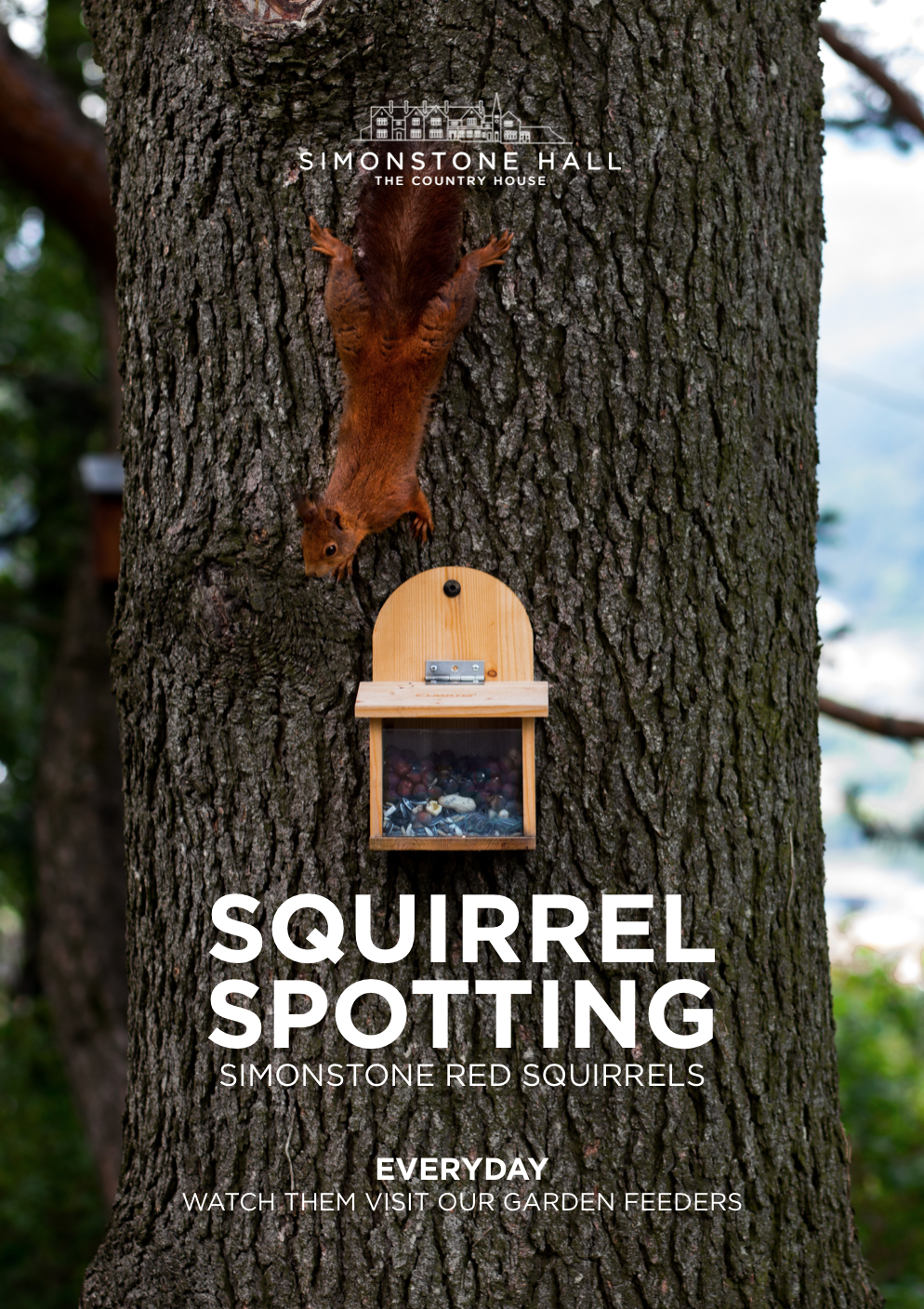 INTRODUCING: NEW 2019 'ARTIST IN RESIDENCE'
OPENING EXHIBTION – SATURDAY 19 JANUARY – 6PM – FREE ADMISSION – PREVIEW OPENING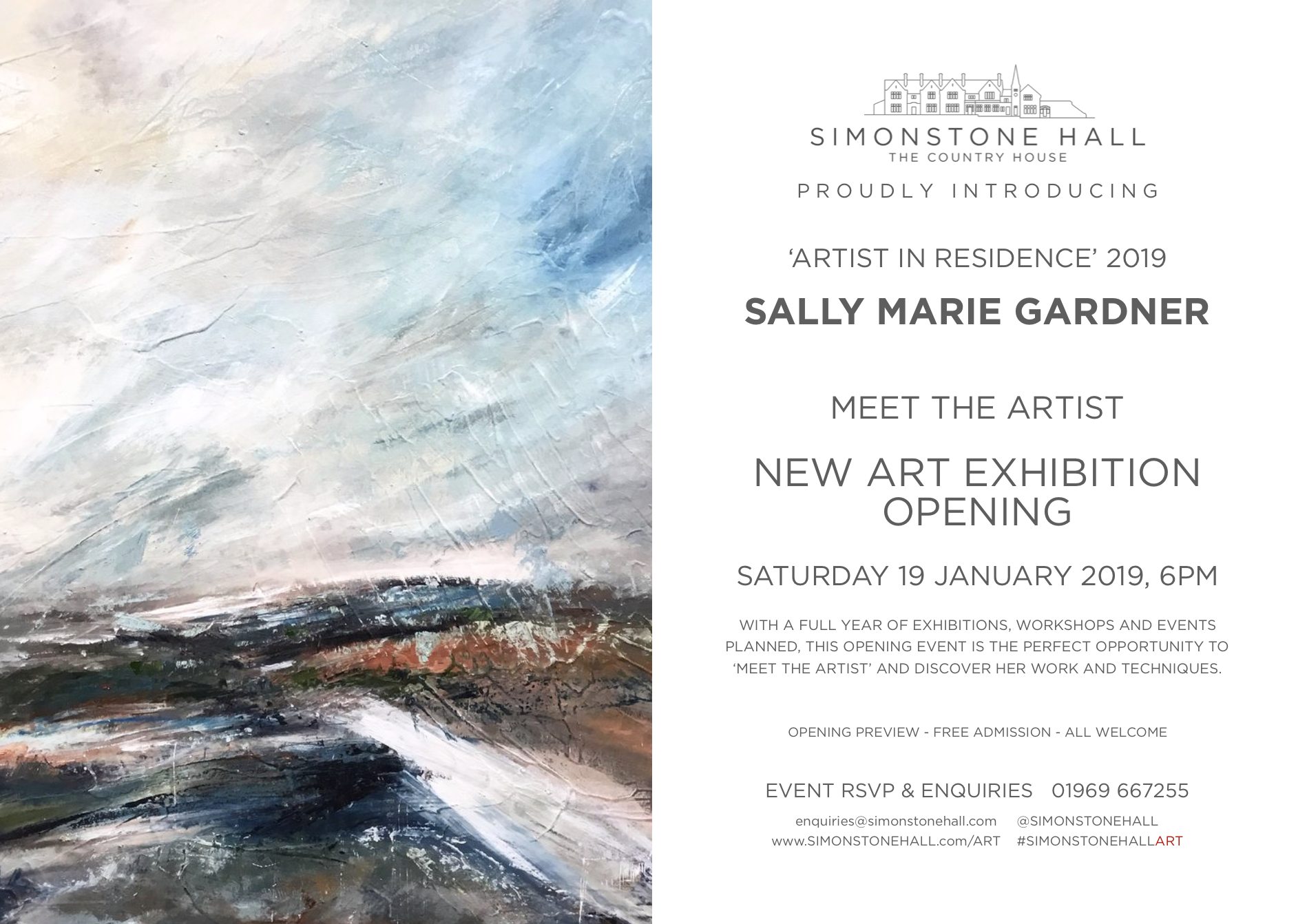 WHISKY TASTING MASTERCLASS – THURSDAY 24 JANUARY – 6PM – £25 PER TICKET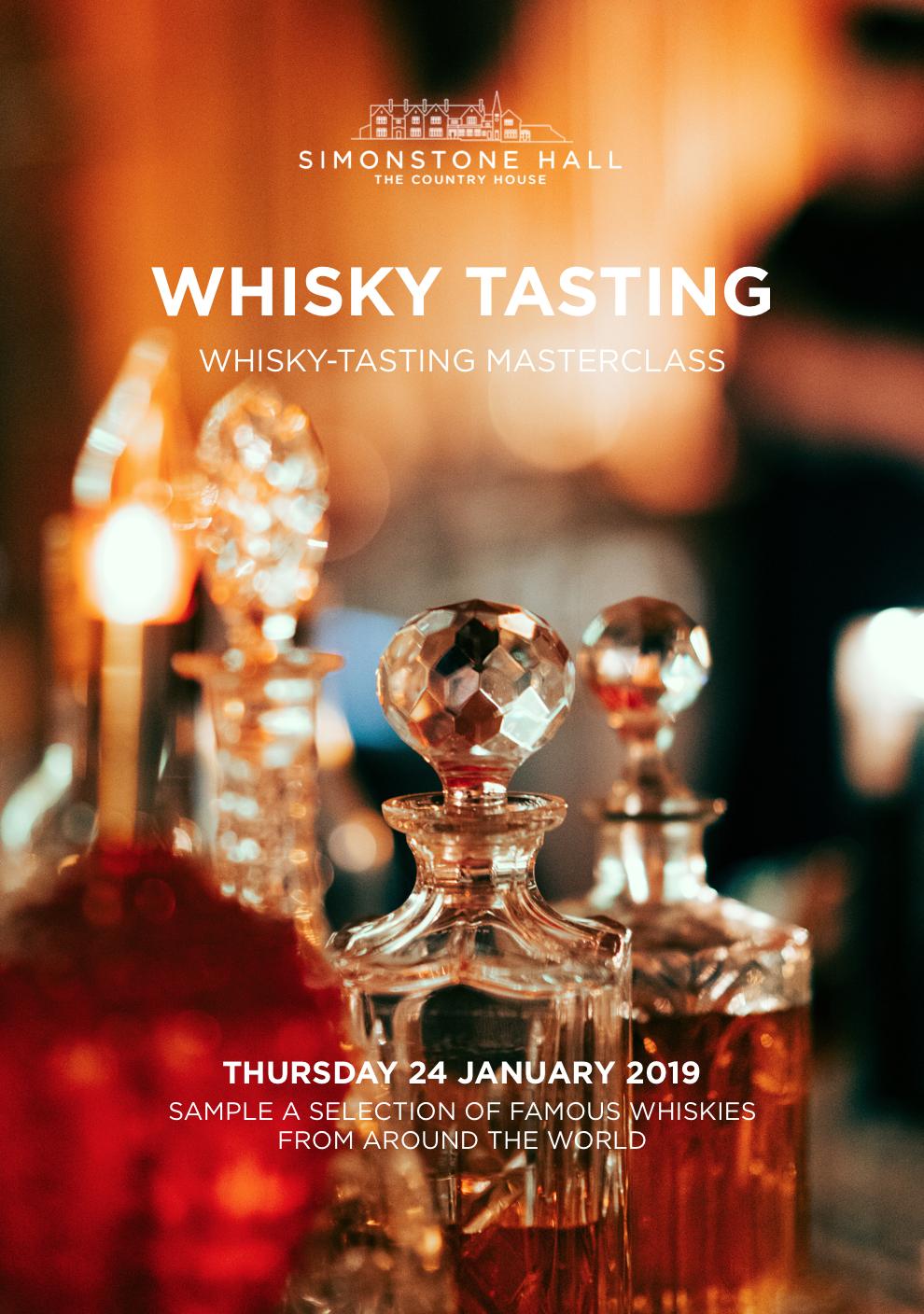 BURNS NIGHT – FRIDAY 25 JANUARY – 7PM – £50 PER TICKET
CALL MY BLUFF – THURSDAY 7 FEBRUARY – 7:30PM – £25 PER TICKET
including 6 TASTING GLASSES OF WINE & THREE-COURSE SUPPER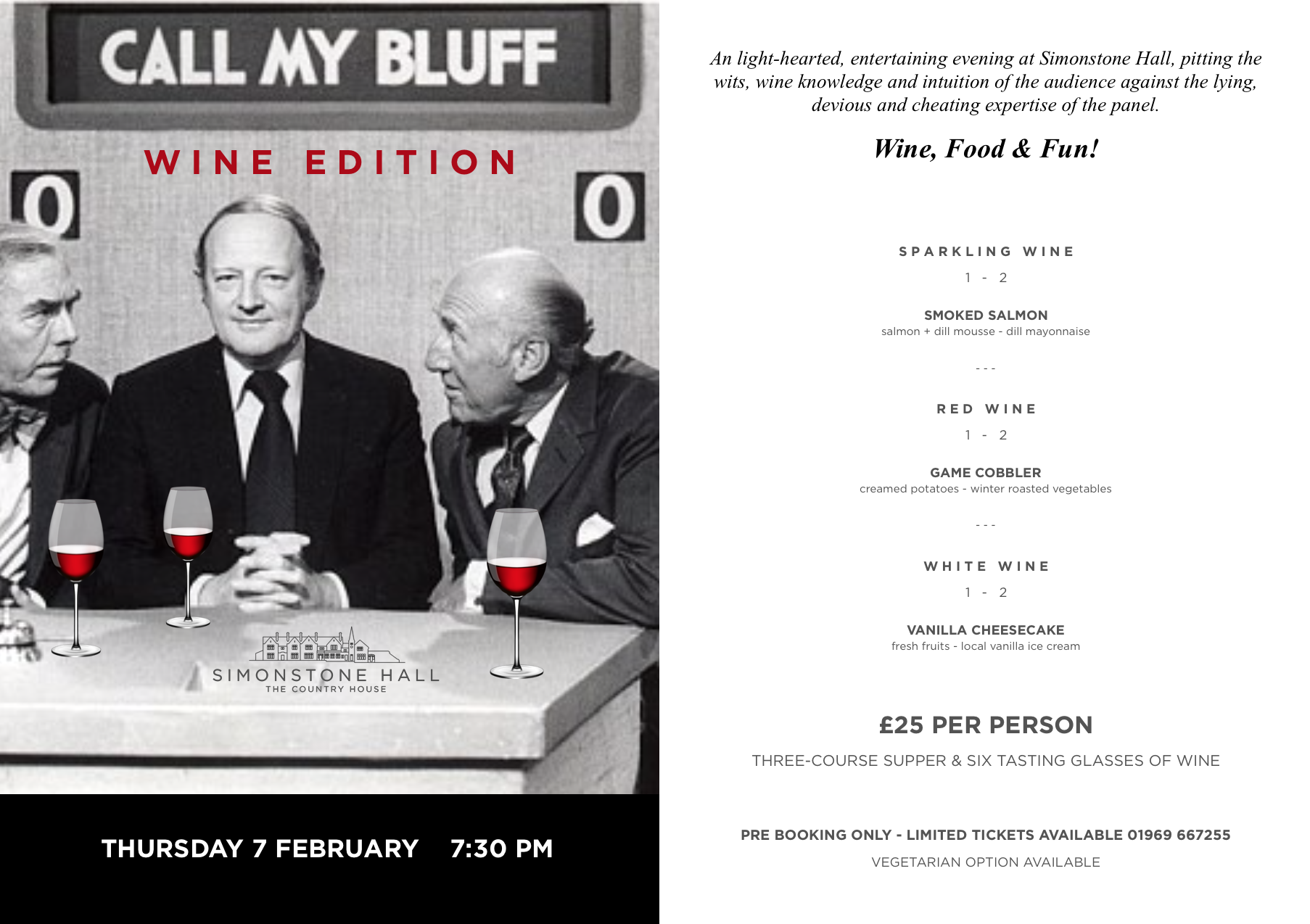 VALENTINE STAY!
SPECIAL OFFER
ESTATE & BUTLERS ROOMS INCLUDED – £30 PRINCIPAL ROOM UPGRADE AVAILABLE
CALL FOR BOOKINGS AND ENQUIRIES