SIMULATED CLAY SHOOTING IN THE NORTH YORKSHIRE DALES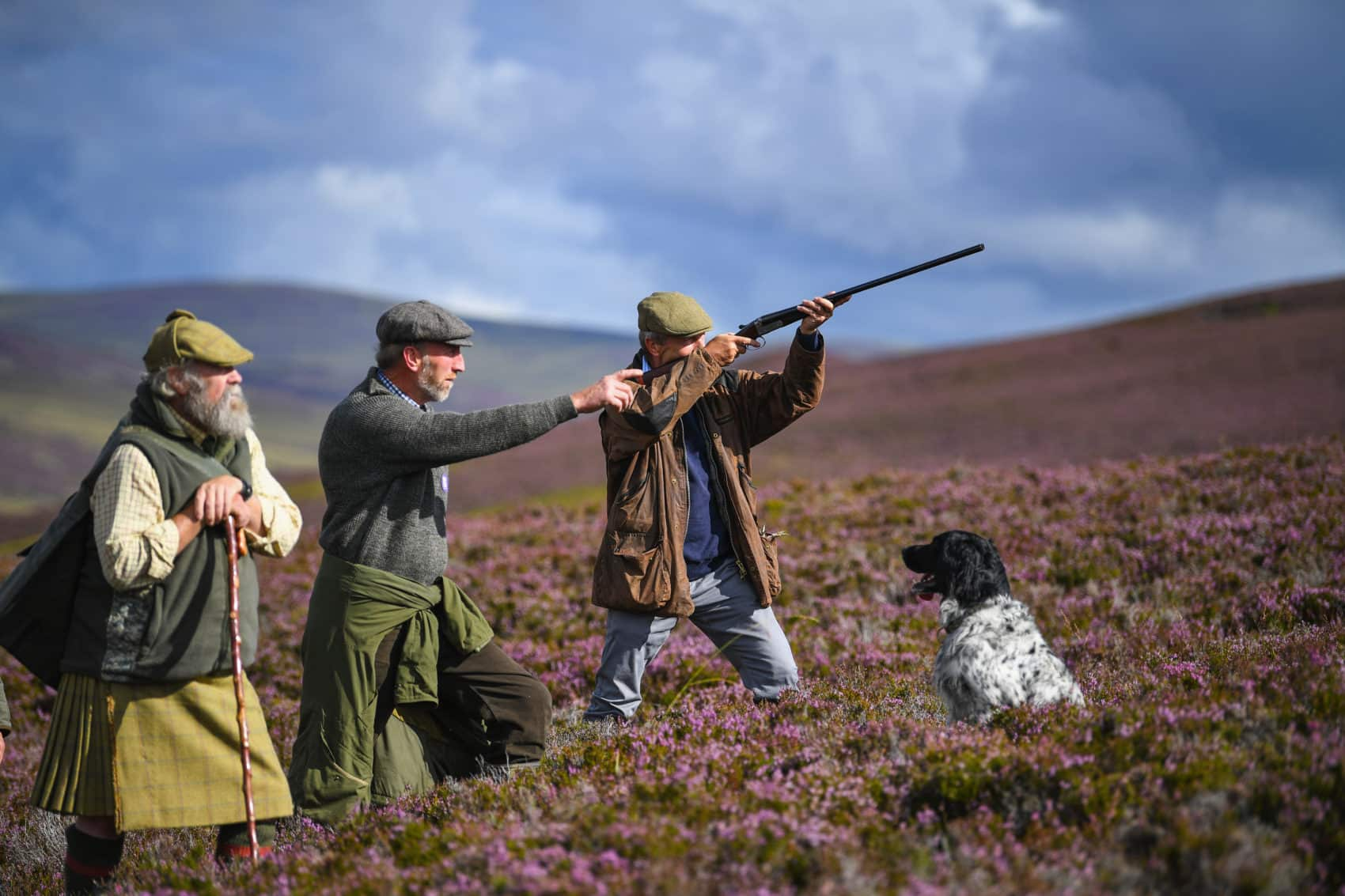 Simulated clay shooting in the North Yorkshire Dales VIP GROUP STAYS for experienced Guns.
Get your eye-in pre-season and enjoy an authentic day's shooting with professional simulation.
"A real shoot day, without the feathers!"
What's Included?
With our VIP packages, we aim to create simulated days that match the hospitality and experience of a genuine game shoot, and include all the accommodation, service, sport and indulgence you would expect.
SIMONSTONE HALL SIMULATED SHOOT DAYS
with Kingfisher Simulated Game
Overnight stay at Simonstone Hall Hotel
Sparkling Drinks Reception
Three-course Shoot-style Dining
Cheese Platters & Port
Exclusive Private Dining Room
Full Cooked Breakfast
Shoot Meet & Introduction
Numerous, varied simulated game drives
Tea, Coffee & Tipples
Buffet-style Lunch
For Groups of 10 Guns (Minimum):
From £480   (One Peg/Gun, Single Occupancy Room)
From £570   (One Peg/Gun, Double Occupancy Room)
From £830   (Two Pegs, Double Occupancy Room)
Group Days Available Year-round, (Excludes Friday & Saturday Stays).
Overnight stay before, or after shoot day.
Looking for a Clay Pigeon Shooting Experience for less experienced Guns?
Enquire about our CLAY SHOOTING SESSIONS in Wensleydale, North Yorkshire
Three-hour Shoot Sessions, from £169/person.
Minimum of 6 people per group.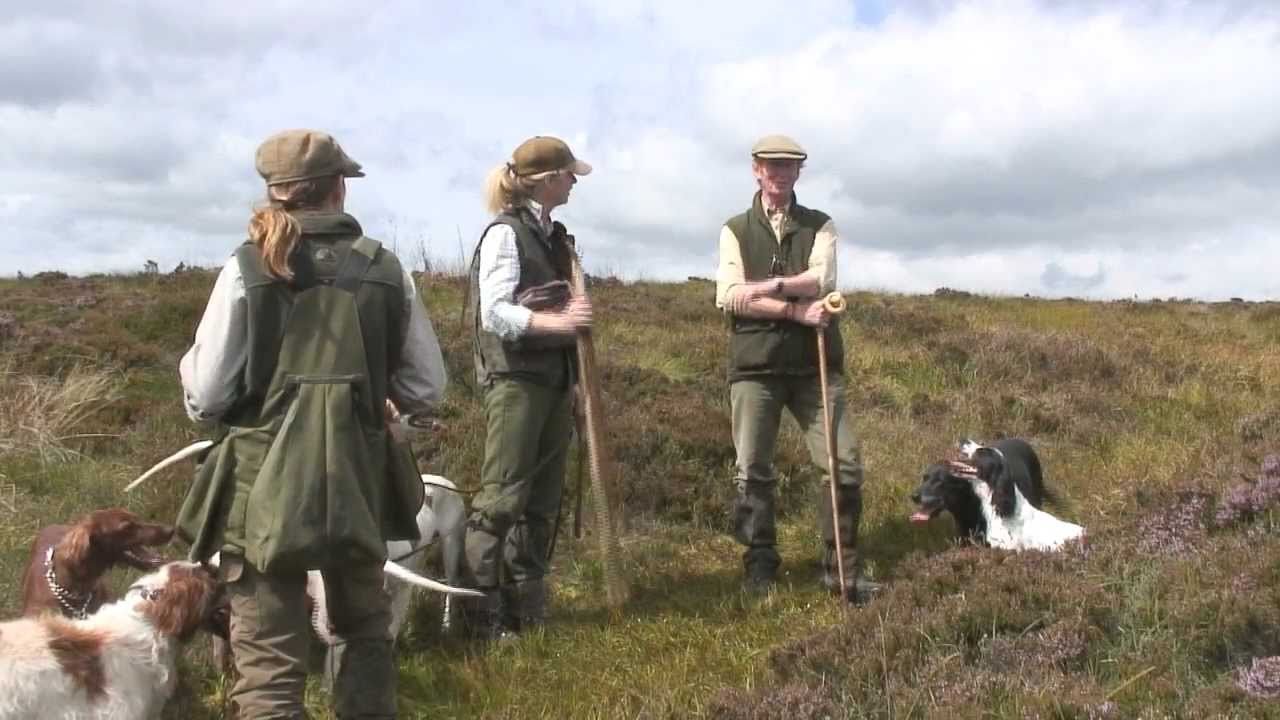 GROUP ENQUIRIES
shoots@simonstonehall.com
01969 667255