SHOOTING AT SIMONSTONE HALL
Feather, or Film.  Clay or Creative?  Book your Shoot at Simonstone Hall Hotel.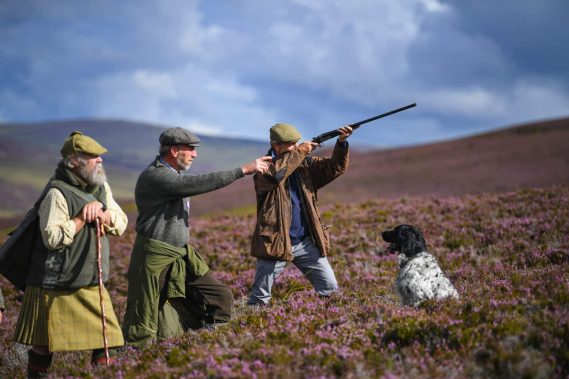 Quality Shoot party hospitality for shooting and country sport groups, available August to February. Please be aware, Simonstone Hall does not run or provide any game shooting days.
FILM PRODUCTION CREW
Filming in the area? Looking for an exclusive film location? Contact us for local booking agency, location information and availabilty.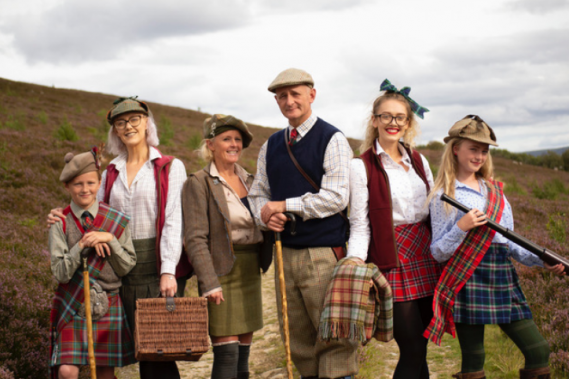 Enjoy a simulated game shoot, hosted and set-up like a real game shoot. All the sport without the feathers, year-round!