simonstone hall steak night!
Ahead of the launch of clarkson's new 'grand tour' show on amazon prime, following the #fracas at simonstone hall that lead to his departure from the bbc topgear show, simonstone hall will be launching their steak night offer!
two yorkshire beef steaks and a bottle of house wine, only £40!
every thursday 6-9PM (august & september only)
book now! 01969 667255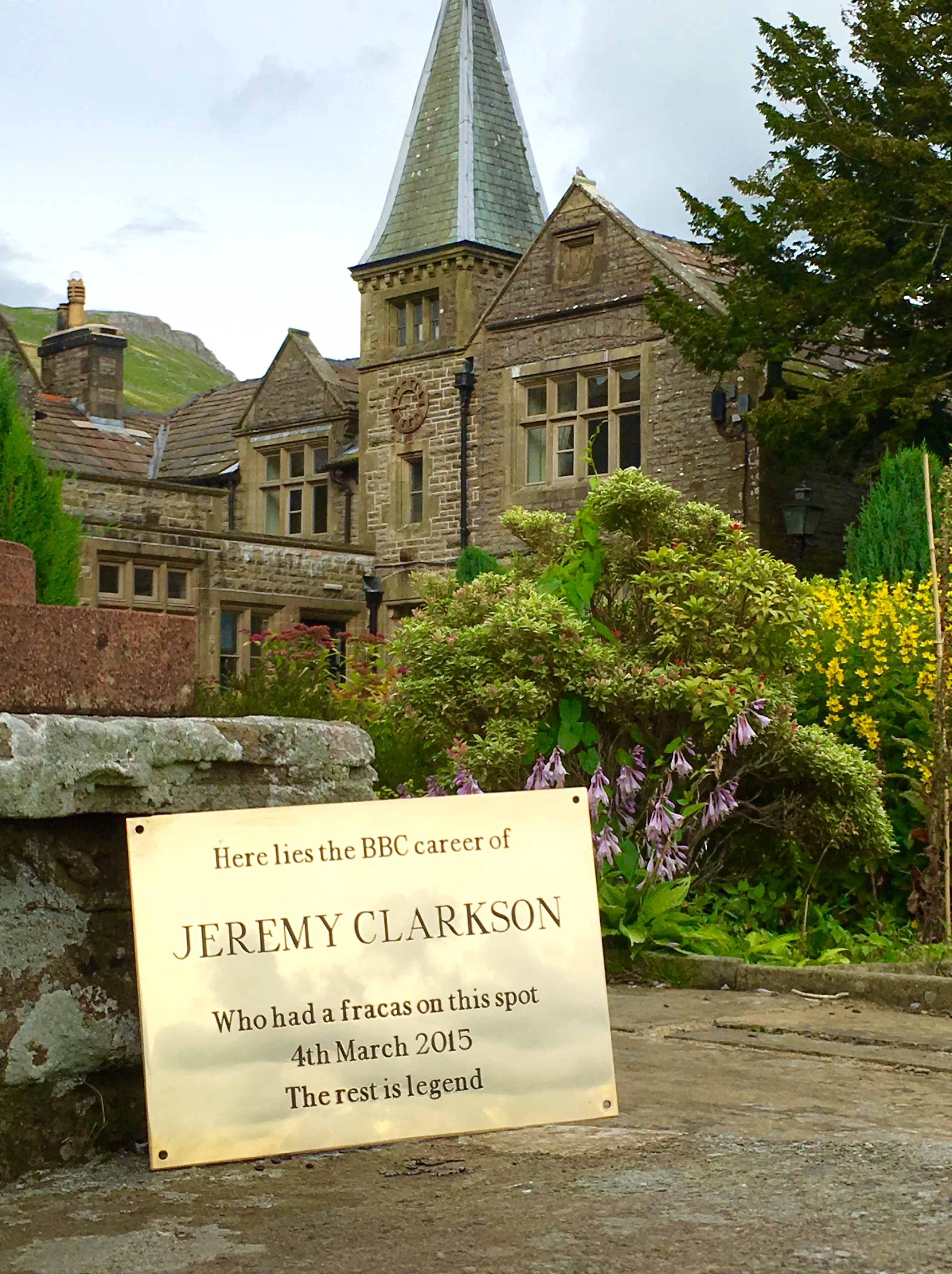 NEWS, OFFERS & DATES!