CHRISTMAS 2019
HERE ARE DETAILS OF OUR 2019 FESTIVE CHRISTMAS PACKAGE!
ENJOY A REAL COUNTRY HOUSE CHRISTMAS IN THE YORKSHIRE DALES
CONTACT US FOR FURTHER DETAILS OF THE PACKAGE INCLUSION AND AVAILABLITY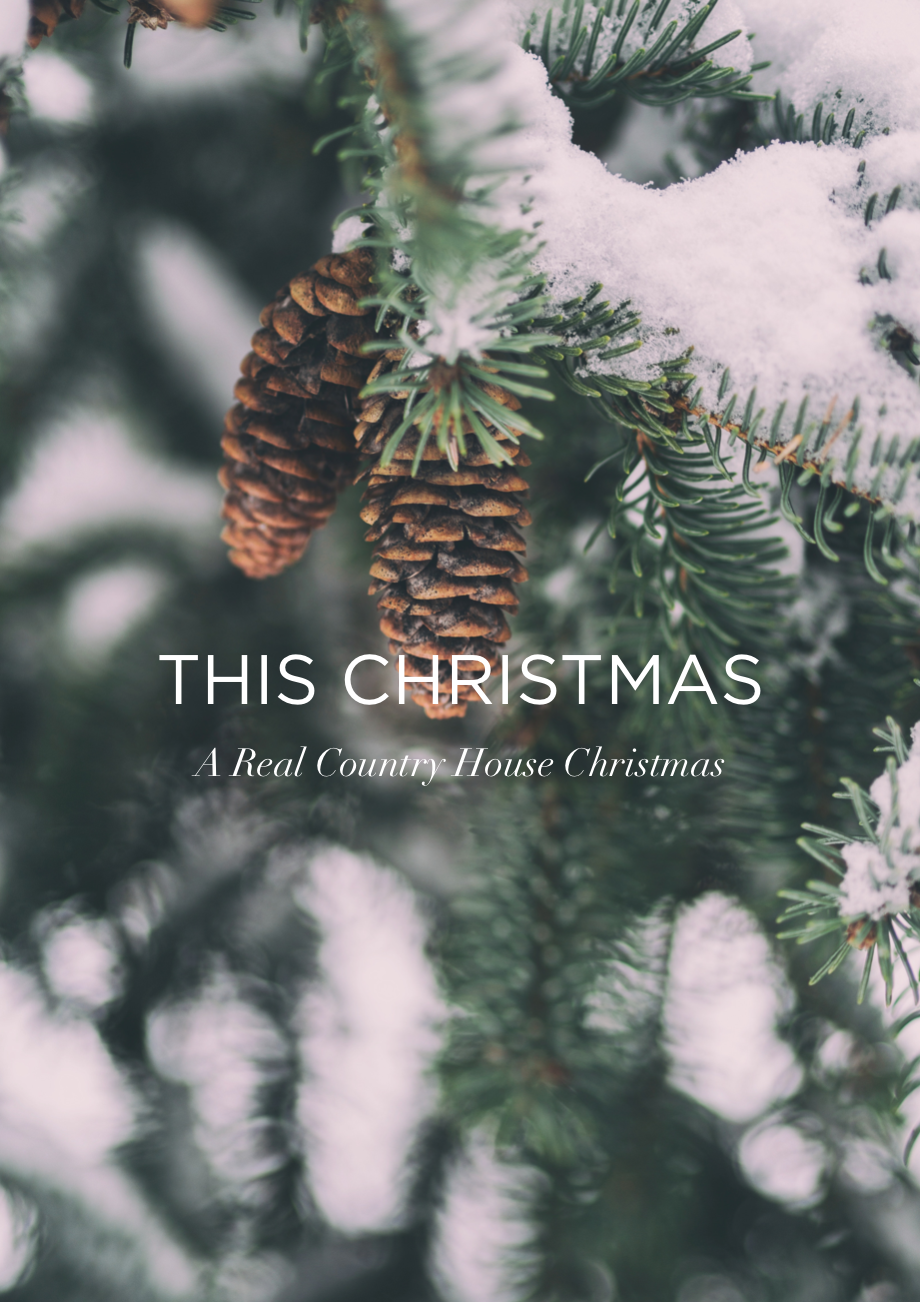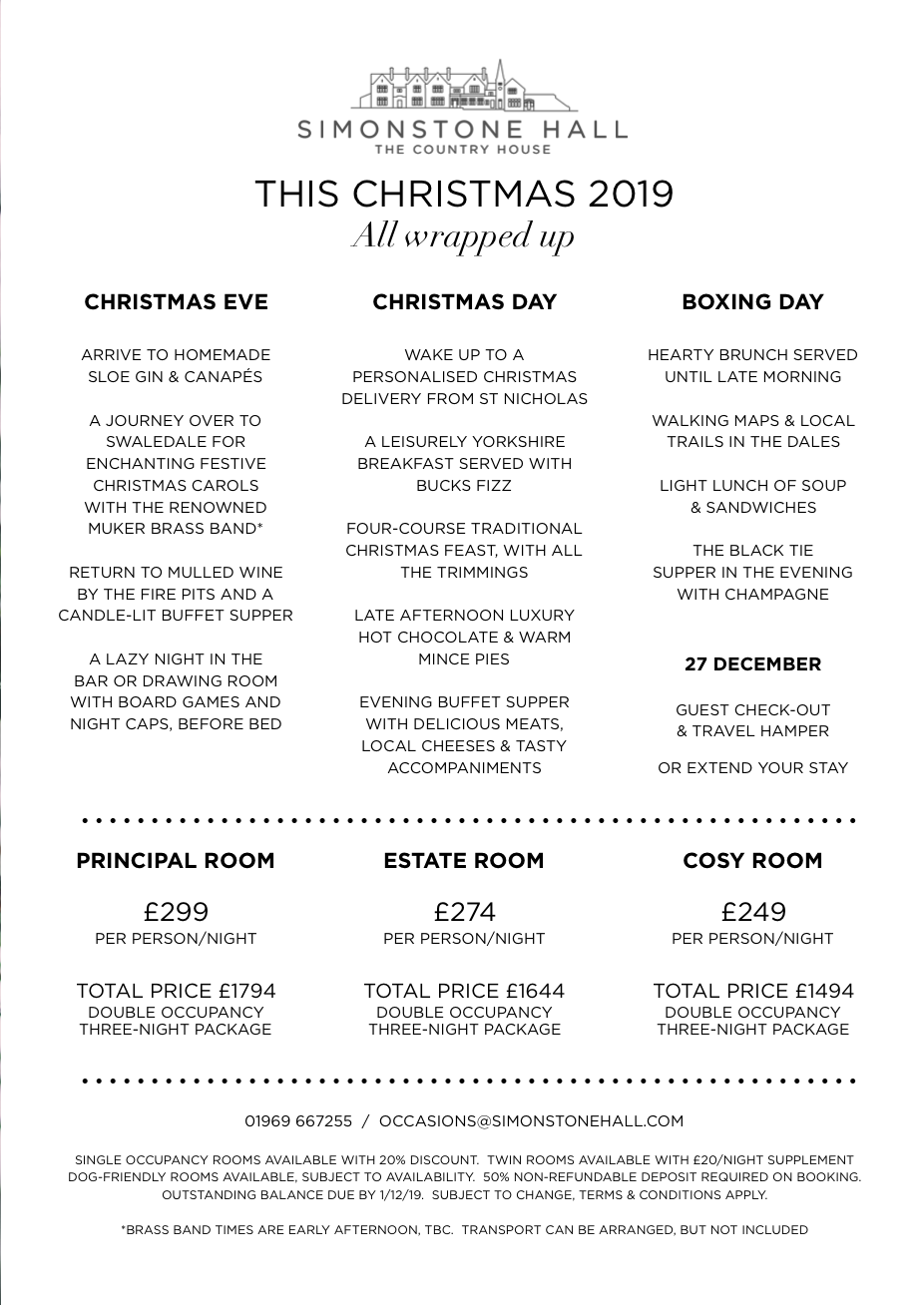 CONTACT US FOR CHRISTMAS AVAILABILITY
BOOKINGS NOW BEING TAKEN!
NEW YEAR 2019/20
BOOK EARLY – AND ENJOY THE HALL, ALL TO YOURSELVES THIS NEW YEARS EVE!
EXCLUSIVE-USE PRIVATE HOUSE PARTY ACTION FOR YOUR FAMILY & FRIENDS
38 ROOMS – GALLONS OF CHAMPAGNE – COUNTRY HOUSE & GROUNDS!
OFFER AVAILABLE FOR LIMITED TIME ONLY
GET IN TOUCH...
BOOK YOUR EXCLUSIVE NEW YEAR PACKAGE
CONTACT US